Czech cokemaking
society
Coke has been our joy since 1993.
The Czech Cokemaking Society
Optimization and development
New information and solutions
About the Society
The Czech Cokemaking Society
The Czech Cokemaking Society was established in 1993 to associate professionals whose work is related to coke and by-product production. The membership has been formed by natural persons as well as corporate bodies that are represented by individual representatives of Czech and foreign coke plants and organizations which are tied to cokemaking industry. By 24st Februar 2023, the Czech Cokemaking Society indexed 136 members of natural persons, 13 members of czech legal entities and 7 abroad corporate bodies. The Society's governing body is the Executive Board which is constituted by 5 members.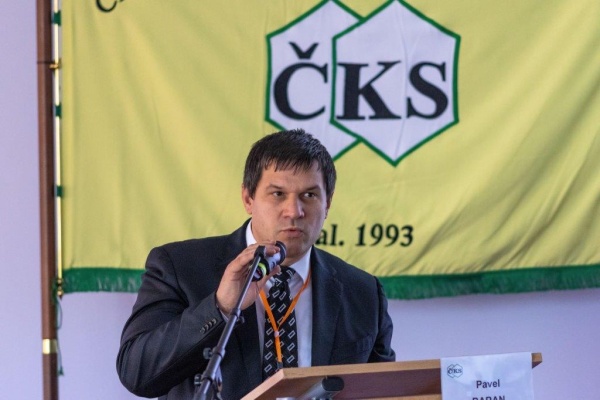 About the Society
Vocational training
The Czech Cokemaking Society follows up the former Czech Scientific Society with an almost fifty-year tradition. Within the framework of professional activities, the Czech Cokemaking Society runs professional seminars and international conferences at regular intervals, it publishes its newsletter "Informacni listy" and for the purpose of providing the members with opportunity to exchange experience and information, the Society organizes topic-based field trips.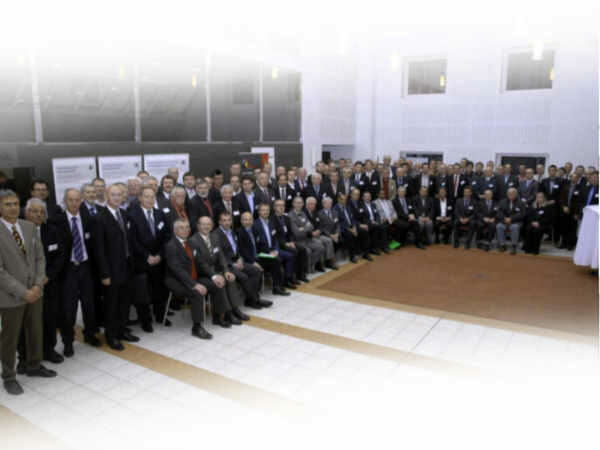 About the Society
Optimization and development
Despite the fact that Czech cokemaking industry has already reached a very high standard of its development, it still has to cope with short-term as well as long-term difficulties. The most highlighted are for example heterogeneity of mined coal seams quality with negative impact on prepared coal blend, continuous decline in particular coal reserves, the new customer's expectations related to quality of the products, the lifetime of coke oven batteries, energy consumption in coke production, and environmental issues.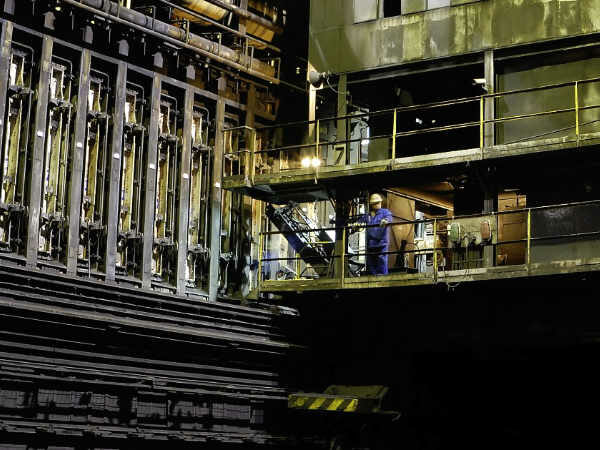 About the Society
New information and solutions
The Czech Cokemaking Society's fundamental objective is to create an open forum where people could exchange opinions and ideas in aim to present the most recent knowledge and to be helpful in searching for solutions of the problems outlined above.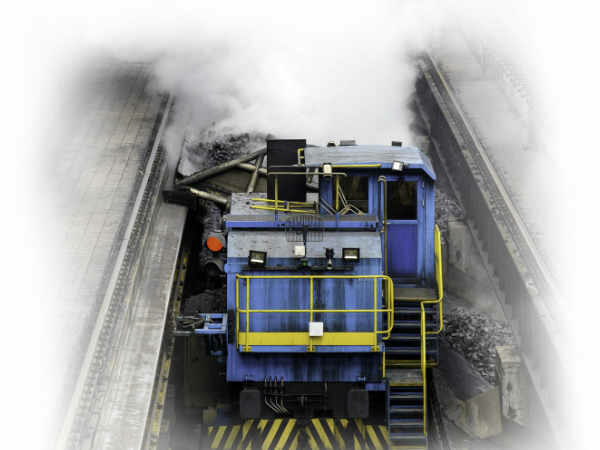 Facts about coke
Reductant
Coke is used as a reducing agent in blast furnace to smelt iron ore. The carbon monoxide produced by cokes combustion reduces iron oxides in the production of the iron product.
High heating power
Gross calorific value of coke can be higher up to 30% compared to coal.
Ecological fuel
Coke is solid smokeless fuel with low level of emissions and dustiness
Green gas
Coke oven gas produced during metallurgical coal carbonization contains more than 50% of hydrogen.
Valued by-products
Except metallurgical coke and coke oven gas, classical slot oven coke plants produce a lot of valuable by-products like tar, benzene and sulphur compounds that are valuable for chemical industry.
Our partners
The Czech Cokemaking Society co-operates with many Czech as well as foreign companies. We appreciate cooperation especially with the following corporate bodies that rank among the members of the Society: